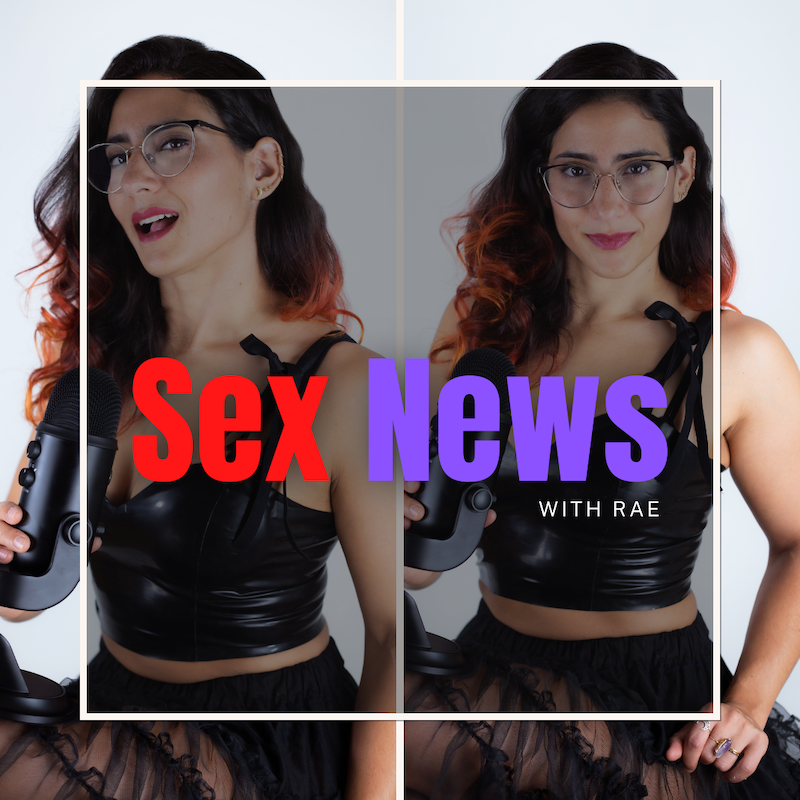 The ultimate showdown: sex work vs trafficking! Rae and Lady Pim analyze the narratives around sex work, and the stereotypes created by faulty research.  
THE ARTICLE 
April 14, 2019
Fortune - Human Trafficking Is an Epidemic in the U.S. It's Also Big Business
March 27, 2014
The Washington Post - Lies, damned lies and sex work statistics
LINKS
Sponsors - This week's episode is sponsored by Oasis Aqualounge (Toronto, ON) and Wylde Rose Soaps (Brantford, ON).  
Sponsorship opportunities:  We are looking for sponsors!  If you would like to Sponsor an episode or an entire season of Sex News With Rae, please contact us at sexnewswithrae@gmail.com.